Jovian | Disposable 3Ply Headloop Monogram Mask in Rainbow Series
RM32.00
or 3 payments of
RM10.67
with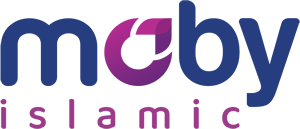 Learn more
×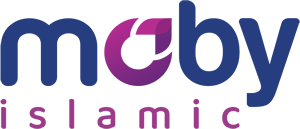 Shop for your favourite item

Split your purchase up to 6 months*

Zero interest!
Shariah-Compliant
Designed to suit those who are wearing hijab, Jovian's signature disposable 3-ply headloop mask is the perfect mask to wear with easy styling. It's made using materials that are applicable to medical inspection and health protection, added with an exclusive JOVIAN embossed logo and the signature 'J' monogram print all over it. Each box consists of 30 individually-wrapped masks that you can easily store in and take out when you're on the go!
2 in stock
Description
Description

– Disposable 3-ply mask with stretchable headloop

– The length of the loop is 30cm

– With custom printed 'J' monogram and emboss 'JOVIAN' logo.

– It is a non-medical mask with 95% bacterial filtration and 98% particle filtration efficiency

– Fluid resistance that can protect against harmful biofluids & droplet

– High breathability to enhance performance with exceptional comfort

– Hypoallergenic that is made with soft materials to minimize skin allergy

Material

– Polypropylene Spunbond Non-Woven Fabric

– Outer Layer has 50gsm of fabric thickness and it is a Non-Medical Grade mask

– Inner Layer: Hydrophobic Function Polypropylene (PP) Spun-bond Non-Woven Material

– Middle Layer: Static Filtration Melt-blown Non-Woven Material Barrier against virus, bacteria & airborne particles

– Outer Layer: Hydrophobic Protection Polypropylene (PP) Spun-bond Non-Woven Material Repels water and harmful biofluids

Technical Specifications

– Particulate Matter (PM) Rating PM 0.1

– Bacterial Filtration Efficiency (BFE) ≥ 95%

– Particle Filtration Efficiency (PFE) ≥ 98%

– Mode of Attachment Ear-Loop

– Usage Disposable Single Use

Care Instruction

– Room temperature, avoid direct sunlight

– With 5 years of life span

Packaging
30 pieces of Disposable 3-Ply Headloop Monogram Mask
Share your thoughts!
Let us know what you think...