Jovian | Disposable 3Ply Black Monogram Mask
RM27.00
or 3 payments of
RM9
with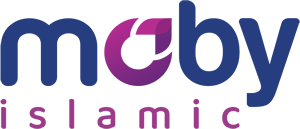 Learn more
×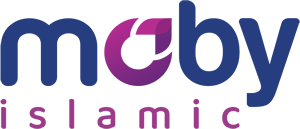 Shop for your favourite item

Split your purchase up to 6 months*

Zero interest!
Shariah-Compliant
Say goodbye to your plain and regular disposable masks and say hello to Jovian's first ever printed disposable 3-ply mask! It's made from all the fine things that make up a good and functional disposable mask, but with an exclusive touch from the signature 'J' monogram print all over. Each box consists of 30 individually-wrapped masks that you can easily store in your car or just toss it in your handbag when you're on the go!
3 in stock
Description
Description

– Disposable 3-ply mask with stretchable earloop

– With custom printed 'J' monogram and emboss 'JOVIAN' logo.

– It is a non-medical mask with 95% bacterial filtration and 98% particle filtration efficiency

– Fluid resistance that can protect against harmful biofluids & droplet

– High breathability to enhance performance with exceptional comfort

– Hypoallergenic that is made with soft materials to minimize skin allergy

Material

– Polypropylene Spunbond Non-Woven Fabric

– Outer Layer has 50gsm of fabric thickness and it is a Non-Medical Grade mask

– Inner Layer: Hydrophobic Function Polypropylene (PP) Spun-bond Non-Woven Material

– Middle Layer: Static Filtration Melt-blown Non-Woven Material Barrier against virus, bacteria & airborne particles

– Outer Layer: Hydrophobic Protection Polypropylene (PP) Spun-bond Non-Woven Material Repels water and harmful biofluids

Technical Specifications

– Particulate Matter (PM) Rating PM 0.1

– Bacterial Filtration Efficiency (BFE) ≥ 95%

– Particle Filtration Efficiency (PFE) ≥ 98%

– Mode of Attachment Ear-Loop

– Usage Disposable Single Use

Care Instruction

– Room temperature, avoid direct sunlight

– With 5 years of life span

Packaging
30 pieces of Disposable 3-Ply Monogram Mask
Share your thoughts!
Let us know what you think...